Keep your focus on your core business—we'll handle everything else for you.
Accounting, Tax, VAT, Advisory, Legal and Software Services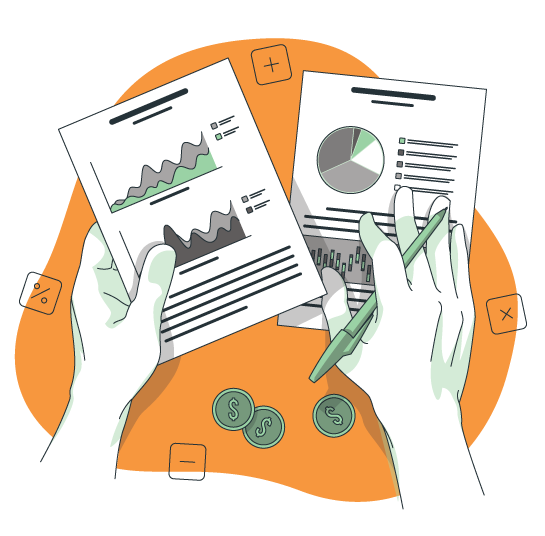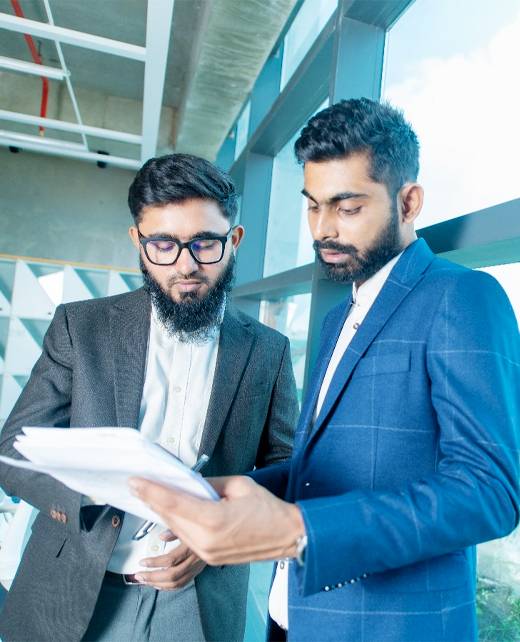 Accounting & support of your business
corporate service
Accounting & Financial Compliance
We support you in both the day-to-day running of your business and the creation of growth. We provide services for financial management, human resources, business development and guidance.
Our Services
Your business goals are our priority
In the world of business, things can change quickly, and that's okay. We get that your goals might shift, and we're ready to shift with them. Being flexible and adapting to what you need is part of our deal.
So, when you team up with us, you're not just getting a service; you're getting a crew that's genuinely excited to see your business do awesome things. Your success is our success, and we're here to cheer you on every step of the way.
Backlog Accounting
Do you know the Elementor image box height?
Monthly VAT & WHT Return
Offering the Elementor image box with button.
Loan Documents Preparation
Do you know how to add image box in WordPress
Internal Audit
Do you know how to add image box in WordPress
Testimonials
Our customer reviews
We've been partnered for two years now. The company takes full responsibility for all assigned tasks; and the work just gets done. They have competent employees, discipline, and a strong team spirit.
I express my deep gratitude to the team for the impeccable and productive service based on the results of a seven-year partnership. I wholeheartedly recommend this company to everyone.
We are grateful for your high level of responsibility, understanding, and desire to help in any situation! The company embodies competence and efficiency. We look forward to a fruitful and long-term cooperation!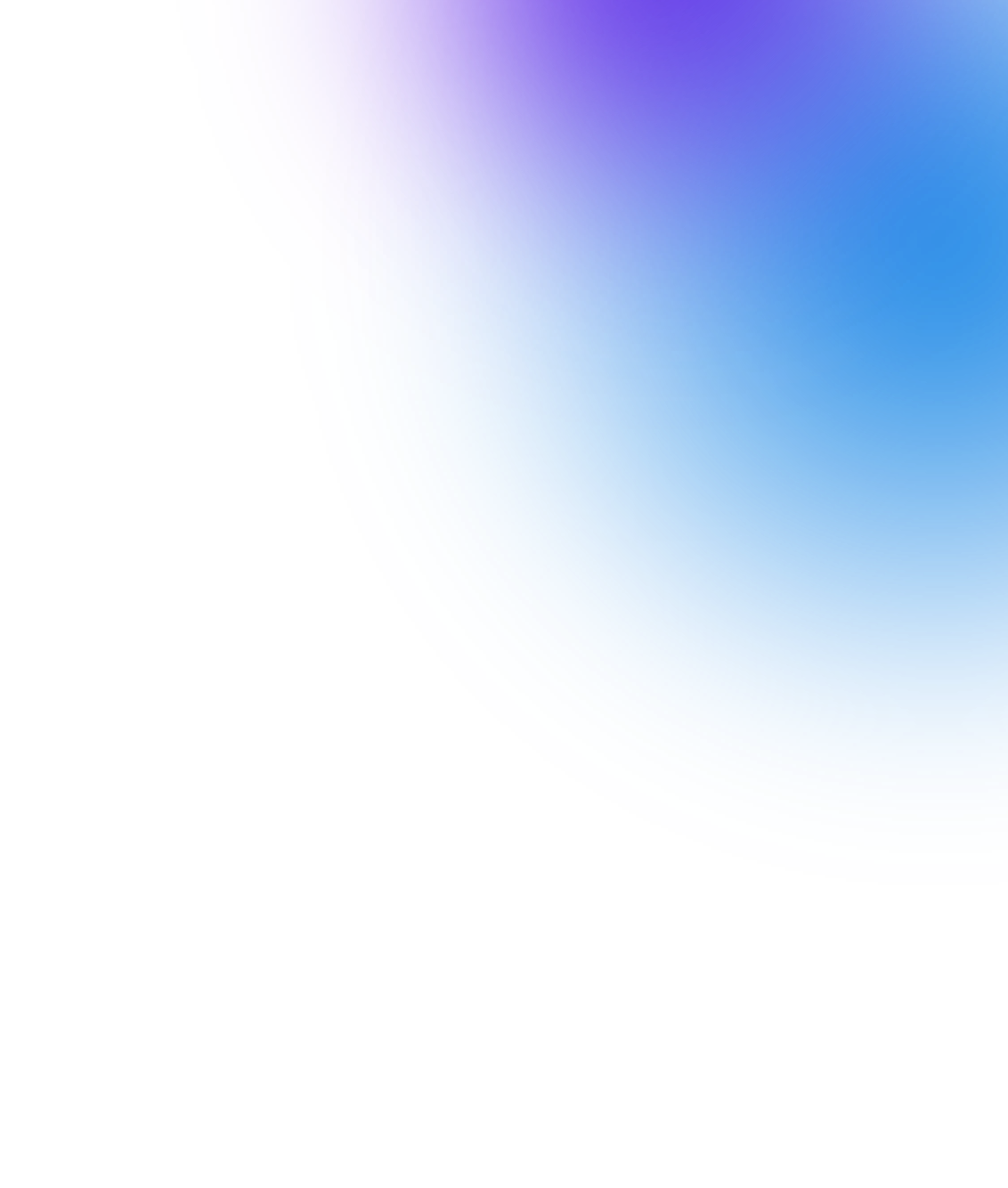 outsourcing services
Comprehensive enterprise services & support
Profitable outsourcing
Legal support & accounting services
With a focus on accuracy and compliance, our accounting team is your reliable partner in financial management.
Our blog
Details about our work